I've been a fan of H&FJ since I started learning design. When they announced their long-awaited webfont service called Cloud.typography, I knew that the day I can use Gotham, Didot, Archer, Mercury, ... for my web projects has come. I jumped the bandwagon and here is my not-so-sweet honeymoon experience with Cloud.typography.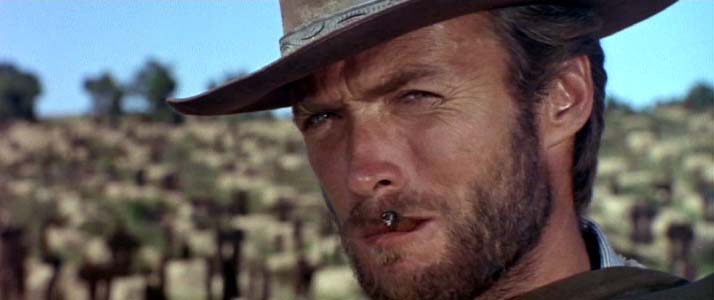 The good
The quality is incredible, as you could expect from one of the most respected foundry in the business. Although H&FJ doesn't have thousands of fonts, every font in their catalog is a work of art. Many designers swear by H&FJ's typefaces.
H&FJ uses a technology called "ScreenSmart" to optimize types for screen and web. ScreenSmart fonts look gorgeous and pleasing to read. The quality and attention to details makes H&FJ on top of the webfont game.
The bad
Cloud.typography shipped with premium price tag. The cheapest plan is $99/year for 250k pageviews/month and 5 (free, as they call it) fonts. Additional fonts cost from $99.
Compare with Typekit, Cloud.typography is much more expensive. For $49/year, Typekit offers thousand of font choices and 500,000 pageviews/month. You can also sync Typekit's fonts for desktop use.
I can see that H&FJ targets the professional niche. $99/year is not bad at all, considering you get access to 5 superior fonts. If you want to use 8 fonts, you will have to pay $99/year, plus $297 for 3 additional fonts. Go figure!
The ugly
You cannot remove the (FREE) fonts from library!
I made a huge mistake. I added some fonts to the library to experiment. After a few clicks, I hit the 5 free fonts limit and I couldn't remove any of them to choose other fonts. It's so frustrating!
Some might argue that the desktop font license works in the same way, but this is a fricking web service! They even call the 5 fonts come with subscription FREE, in all caps! From customer stand point, I can see that they're trying so hard to lock the users in their system. Also, there's no way for me to try a font before buying it.
Sorry, boy! Your click costs you $99!
You have to host your fonts!
Yes, it's true, even you pay for pageview counts! When you switch from "development" to "production" mode, the system will generate fonts and you have to host them on your server. Want to switch back to "development" mode to make some changes? Repeat the process!
What to improve
Premium price should be a guarantee for premium services. Here are something H&FJ can fix to offer customers a better experience.
H&FJ should build a better infrastructure to host the fonts on their own. It will make the whole process less painful.
Customers should be able try fonts they like in development mode.
I want to remove any free fonts from library! Please!
More flexible plans. How about $150/years with 8 font limit?